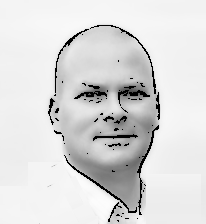 Welcome to my ramblings about working data, with tools like Power BI, SQL Server, Databricks and the Azure cloud. My name is Jeroen Schalken, and I've been working data since 1996. Pff saying that reminds me how much has changed over the years; but in the end how much has stayed the same with a different sauce is blowing my mind.
I'm currently working data and technology as a cloud data architect at Van Lanschot Kempen.
In this blog I like to share some of the challenges I encounter when I dig in.
Presentations and publications
Friends with blogs